Physical therapy helps people get back to their active lifestyle without the use of medication or surgery.
If you are frustrated that you can't enjoy your sport or working out and you have tried taking time off to "rest", spent days or weeks avoiding the painful movements or popping pills, then you should give physical therapy a try.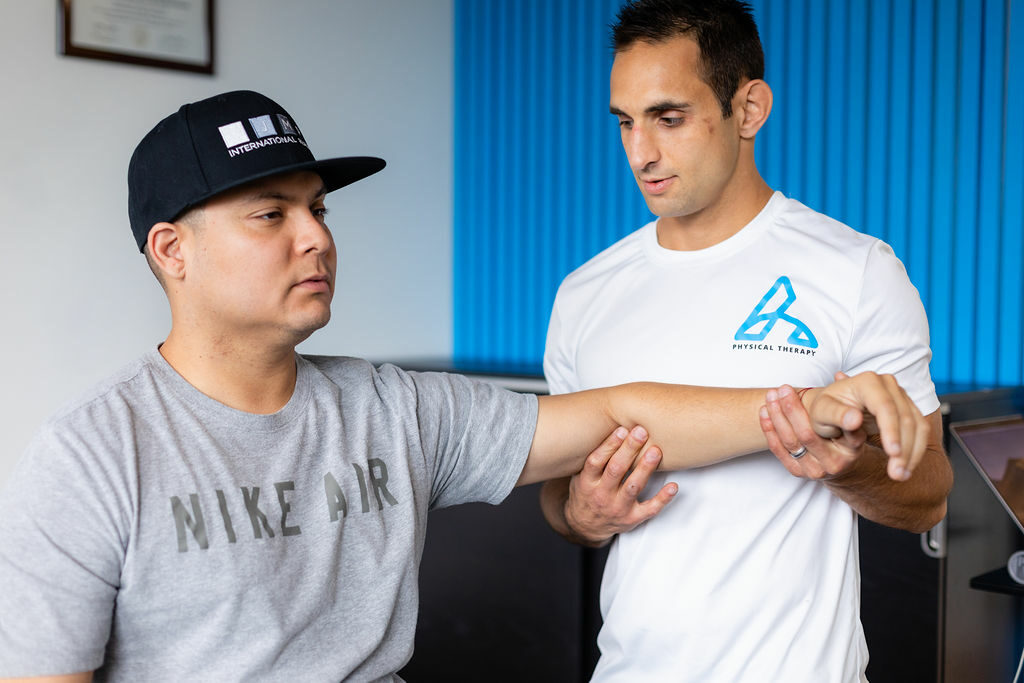 Oftentimes, a proper evaluation and discussion with a sports physical therapist can change your perspective of your injury.
I have met a ton of patients that were upset and confused with their "WebMD" research. They are left with more questions and often avoid seeing a physical therapist because they fear the worst. What I have found after answering thousands of athletes' questions after their evaluation is that they FEEL significantly better.
They have an answer to their questions, they understand how their injury can affect their movement and they can then begin to develop a plan to address these limitations.
A return to sport or exercise with the guidance of a physical therapist will mean the world to you.
I know so because I've done it every day for the past decade.