Working with athletes of all ages and experience, Dr. Abbate draws from a wide field of research and practice to prescribe exercise for goals that vary from general health and fitness to sport specific training.
Private and small group training is available with Dr. Cory Abbate.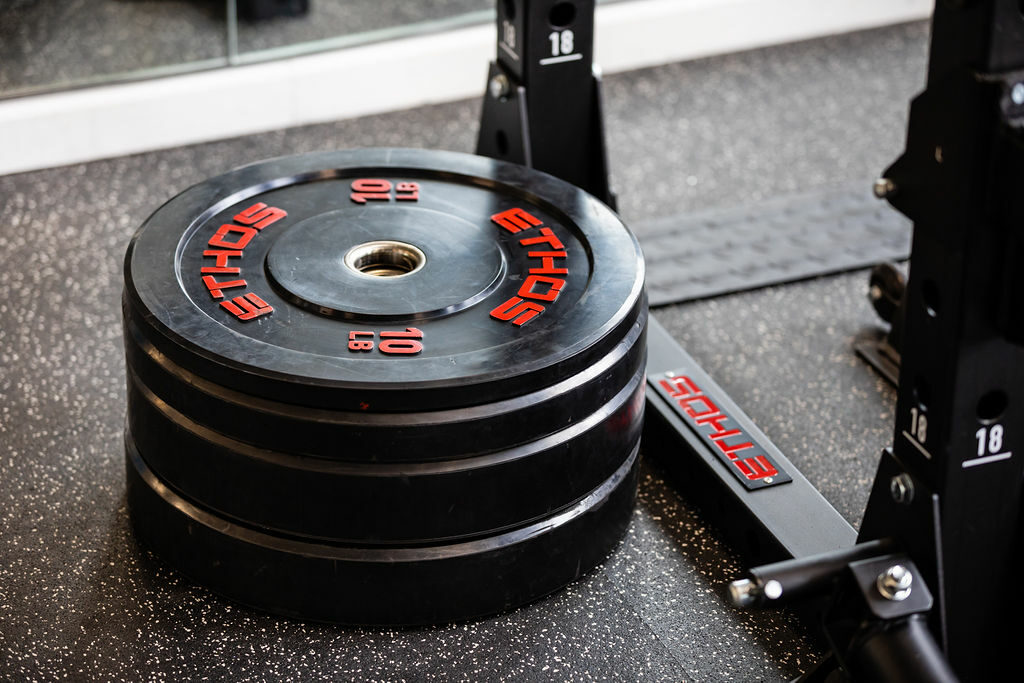 Contact us to discuss which option is best for you.