The human body is the instrument of the performing artist.
Keeping your body "in tune" with a performance-specific exercise program can improve performance and reduce the risk of injury.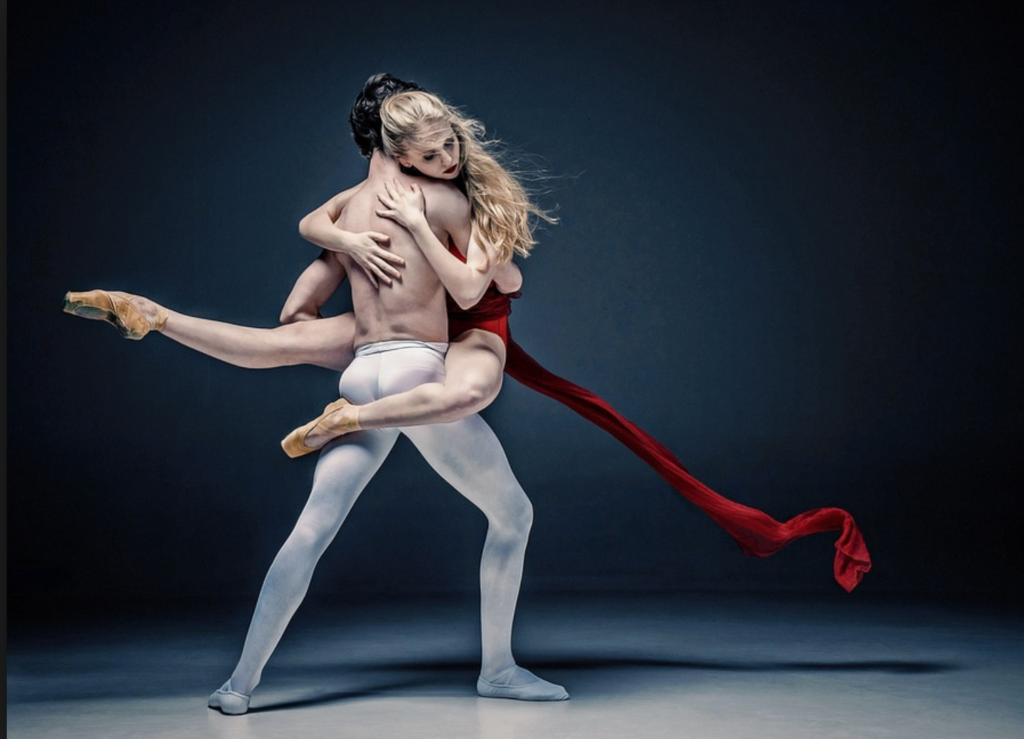 In addition to technique class, a well designed exercise plan can place you above and beyond your competition. You will be able to jump higher, pop off the floor quicker & throw your partner further.
All with ease and grace.
Interested in keeping on top of your competition?
Improve performance.
Reduce injury.
Enjoy a life full of dance.
Call for a biomechanical assessment and individualized exercise program.
(786)-475-3094