Are your supplements safe?
Are you one of the 94% of athletes taking supplements?
Do you take supplements because you want to…
recover quicker from workouts
maintain optimal health
improve athletic performance
prevent or treat illness
support your immune system
manipulate body fat or muscle mass
or compensate for poor diet?
As an athlete are you 100% certain that the supplement you're taking is not contaminated?
With the Winter Olympics just starting, and a recent scandal with doping on Russian Olympic Team, there are many people wondering how the Olympic committee tests for substances and what substances or methods are prohibited.
In this article we will discuss what substances are banned, and how you, as an athlete, can be affected by organizations making the determination if the supplements you are taking are allowed in your sport.
How sure are you that the supplement contains what the label actually says it contains?
But first, a short story…
In 2008 Jessica Hardy, an Olympic hopeful, was banned from the Olympics and served a 1 year suspension after taking supplements for improving muscle strength and muscle mass. Jessica had taken Advocare Arginine Extreme (sounds kind of extreme), but only after researching the product, consulting with the team nutritionist, the team psychologist and even contacting the company regarding its safe and purity. Yet, she was banned from the Olympic Games… How did that happen?
…And a little background
The United States Anti-Doping Agency (USADA) and the World Anti-Doping Agency (WADA) publish a list of banned substances or procedures yearly. The National Collegiate Athletic Association and most professional leagues produce similar categories of banned substances.
Supplements are prohibited if they meet 2 of the 3 criteria:
it has potential to enhance of enhances sports performance
it represents an actual or potential health risk to the athlete
it violates the spirit of the sport
The WADA code places the burden of proof on the athlete to perform due diligence for any supplement or substance that enters their body. While the majority of doping cases are accidental, some 8% of doping are due to tainted supplements.
A supplement is defined as a product intended to augment the diet that bears or contains 1 or more of the following:
vitamin
mineral
herb or other botanical
amino acid
a substance that supplements the diet
concentrate, metabolite, constituent, extract or combination of any ingredient listed below
If your supplement is on this list, you won't pass that WADA/USADA test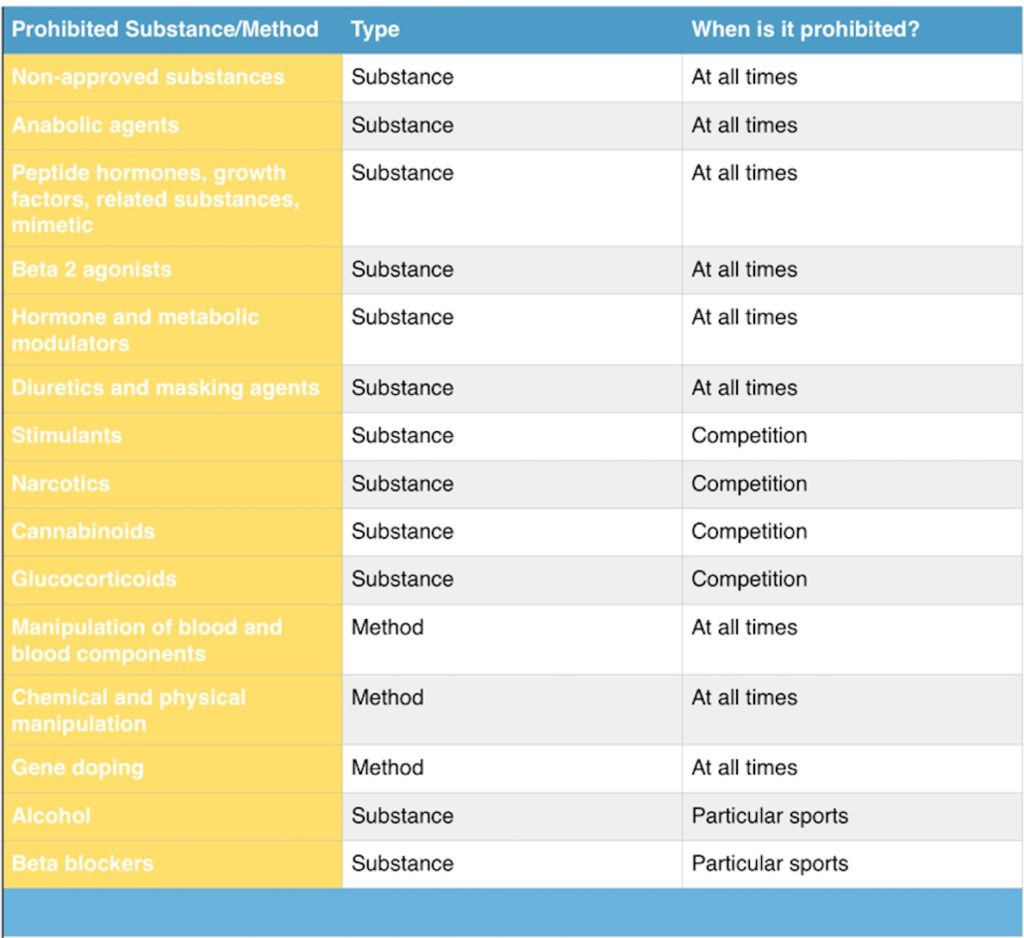 Not sure what a beta 2 agonist or some of the other substances/methods mentioned above? Keep an eye out for my upcoming articles on sports supplementation.
So who is on watch?
The Dietary Supplement Health and Education Act (DSHEA) of 1994 regulates dietary supplements as a food, not as a pharmaceutical drug. Therefore, they do not require FDA approval before producing or selling dietary supplements. They also do not require studies to demonstrate if the supplement actually works.
Are your supplements safe?
So the DSHEA is intended to provide access to safe dietary supplements, improving the health of Americans, empowering consumers to make choices about preventative health and stimulating the growth in the dietary supplements industry.
Supplements cannot claim to diagnose, treat, cure or prevent any diseases.
Yet:
358 websites made 1 or more of these claims
More than half of those making claims omitted the federal disclaimer that supplements are NOT designed to diagnose, treat, cure or prevent any diseases
75% of the most popular herbal supplements contained none of the key safety measures about warnings for medical conditions, drug interactions, and side effects
70% of manufacturers violated good manufacturing practices
Whats the problem?
Athletes are often uninformed or misinformed regarding supplement use, the side-effects of supplements and the quality of supplements.
Some 86% of college-aged athletes were unaware that dietary supplements can have adverse effects
More than half of athletes did not know the active ingredient of their supplements
Only 36% of athletes were aware that contamination could be an issue
Even on the medical side, physicians are ill informed.
More than half of sports medicine physicians (SMP) had a reliable source of information on dietary supplements
Only 58% routinely asked their athlete patients about supplement use
Some 71% of SMPs encountered an adverse event with their patients taking supplements, but only 10% reported it
Between 2004 and 2013 an estimated 23,000 visits to the ER and 2136 hospitalizations were due to adverse effects of supplements. They were most often due to weight loss and energy supplements.
Hepatotoxicity, or liver injury, was most often the cause of hospitalization.
How does contamination happen?
Doping can result from ingestion of a banned substance, either intentionally or unintentionally, passively (second hand smoke), tainted food, or just being a superhuman and having abnormally high levels.
Contamination also occurs on the manufacturers end. This can be due to poor manufacturing practices or manufacturers purposely spiking supplements.
Tainted substances also occur in non-performance enhancing supplements. Sexual enhancement and weight loss account for 46% and 39% of contaminated substances according to the FDA Tainted Supplements List.
Here are a few tips to (try to) stay clean
Third party companies assess supplements for quality, purity, potency and composition. A "seal of approval" is issued and can be displayed on the product label. This process is voluntary.
Thats great, but two issues come up: small companies, may not be able to pay fees for the seal; larger companies, already in the market, might not see any value.
Check for the following seals to determine whether or not the supplement has passed the testing process:
A few more things…
even when a product goes through the certification process, it is impossible to claim that a product is "free from all banned substances" because it is not possible to test for all of them
United States Pharmacopeia certified products require an annual facility audit, compliance with GMPs, and random marketplace sampling for final product analysis
review the seal of approval on your supplement to see what their practices are and the requirements for their certification to be issues
Here are a list of links and information for some third party certifications: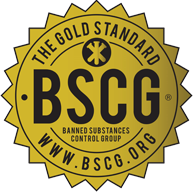 What they do:
BSCG's Certified Drug Free® supplement certification programs fill a significant gap in dietary supplement quality control and aim to help average consumers and elite athletes alike differentiate safe products from those products that present unnecessary risks with pragmatic supplement information. BSCG is pleased never to have certified a product that went on to cause a positive drug test. We use the most up-to-date science to provide manufacturers and consumers with the best protection available against these risks.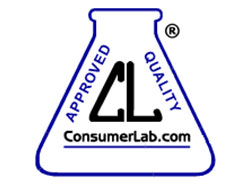 https://www.consumerlab.com/index.asp
What they do:
How Products Are Tested:
ConsumerLab.com has perhaps the highest testing standards of any third party group certifying the quality of dietary supplements. ConsumerLab.com is also the only third-party verification group that freely publishes its testing methods and quality criteria/standards. These can be found at www.consumerlab.com/methods_index.asp.
Products are tested, whenever possible, for each of the following:
-Identity: Does the product meet recognized standards of identity and does the product meet the level of quality claimed on the label?
-Strength (quantity): Does the product contain the amount of ingredient claimed on the label?
-Purity: Is the product free of specified contaminants?
-Disintegration: Does the product break apart properly so that it may be used by the body? [See ConsumerLab.com Home Test for Disintegration for how to test your supplements]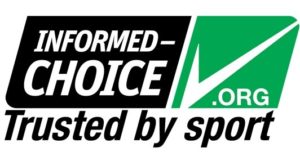 What they do:
(note, if you do not type in the "-", you will be directed to a funeral and cremation service…)
Testing Specification
Informed-Choice tests products/ingredients for a range of substances that appear on the WADA Prohibited List, as well as lists from organizations such as the AFL, NRL, NFL, NCAA, and MLB. Substances may be included in the testing specification for a number of reasons, including:
•They are/were sold as a supplement (e.g.. androstenedione, DHEA)
•They have been reported as a contaminant in a supplement (e.g.. 19-nor-androstenedione, stanozolol)
•They have been the subject of widespread publicity linking them with adverse analytical findings and/or supplements (e.g.. THG, nandrolone)
•They are widely available as a recreational drug and are potentially at a higher risk of being a contaminant (e.g.. cocaine, ecstasy)
•They have been reported as an adverse analytical finding (e.g.. clenbuterol, strychnine, salbutamol, terbutaline)
•They are chemically closely related to any of the substances above (e.g.. isomers, parent drugs, etc.)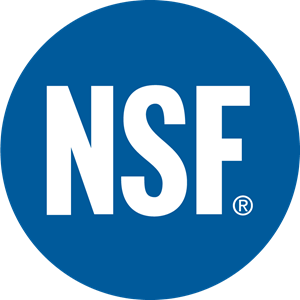 What they do:
Accredited by the American National Standards Institute (ANSI), NSF has developed over 70 currently active voluntary American National Standards under the scope of public health, safety, environment and sustainability assessment. NSF/ANSI standards are developed through a public process that ensures balanced input from industry representatives, public health/regulatory officials and users/consumer representatives.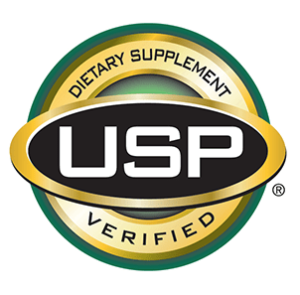 http://www.usp.org/verification-services
What they do:
Safeguarding supply chains and boosting consumer confidence in dietary supplement products. They're just two ways that USP Dietary Supplement Verification Services benefit those who work with and use dietary ingredients and finished supplement products each day.
Offered to manufacturers and brands worldwide, USP Dietary Supplement Verification Services include GMP facility auditing, product quality control and manufacturing product documentation review, and product testing. Participation is voluntary and products that meet USP's stringent requirements are awarded the distinctive USP Verified Mark, making it easy for suppliers and consumers to spot quality they can trust.
The information in this article is from the following sources:
Prohibited Contaminants in Dietary Supplements. Sports Health Journal. NM Matthews. Jan/Feb 2018